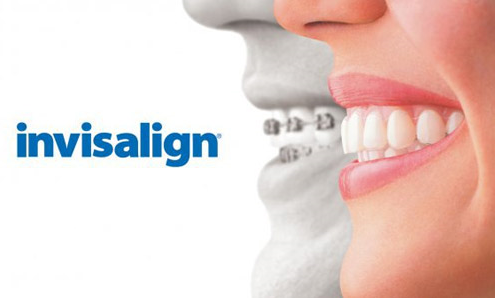 If you're looking for perfectly straight teeth then we offer a range of popular services at the practice for achieving the desired goals on crooked teeth. We also welcome referrals from the NHS for children under the age of 18 who need teeth straightened.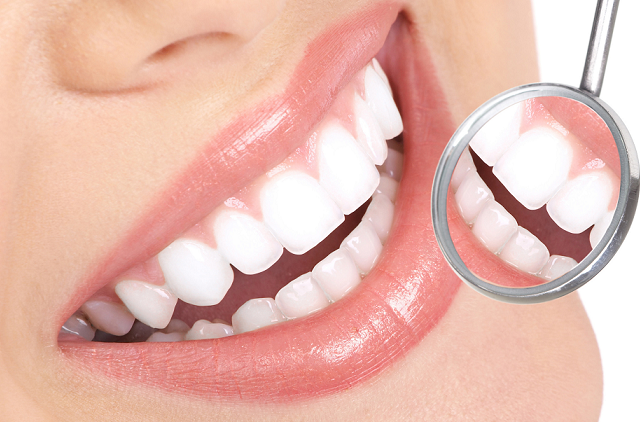 Teeth Whitening
We offer a fast and affordable way to a nicer smile by using safe, trusted and approved peroxide based dental products, some of which can be used by patients in the comfort and convenience of their own home to produce exceptional results.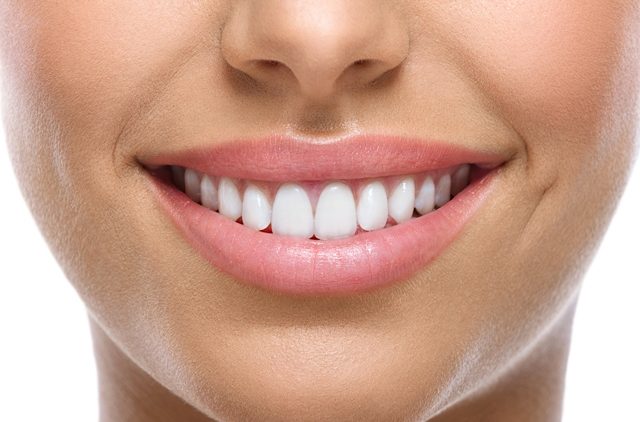 Crowns and Veneers
Crowns and veneers are thimbles that are fitted over your existing teeth to improve the appearance of unsightly teeth. Whether its white veneers or a gold crown you're looking for, the team at the Family Dental Centre can find the best solution for you.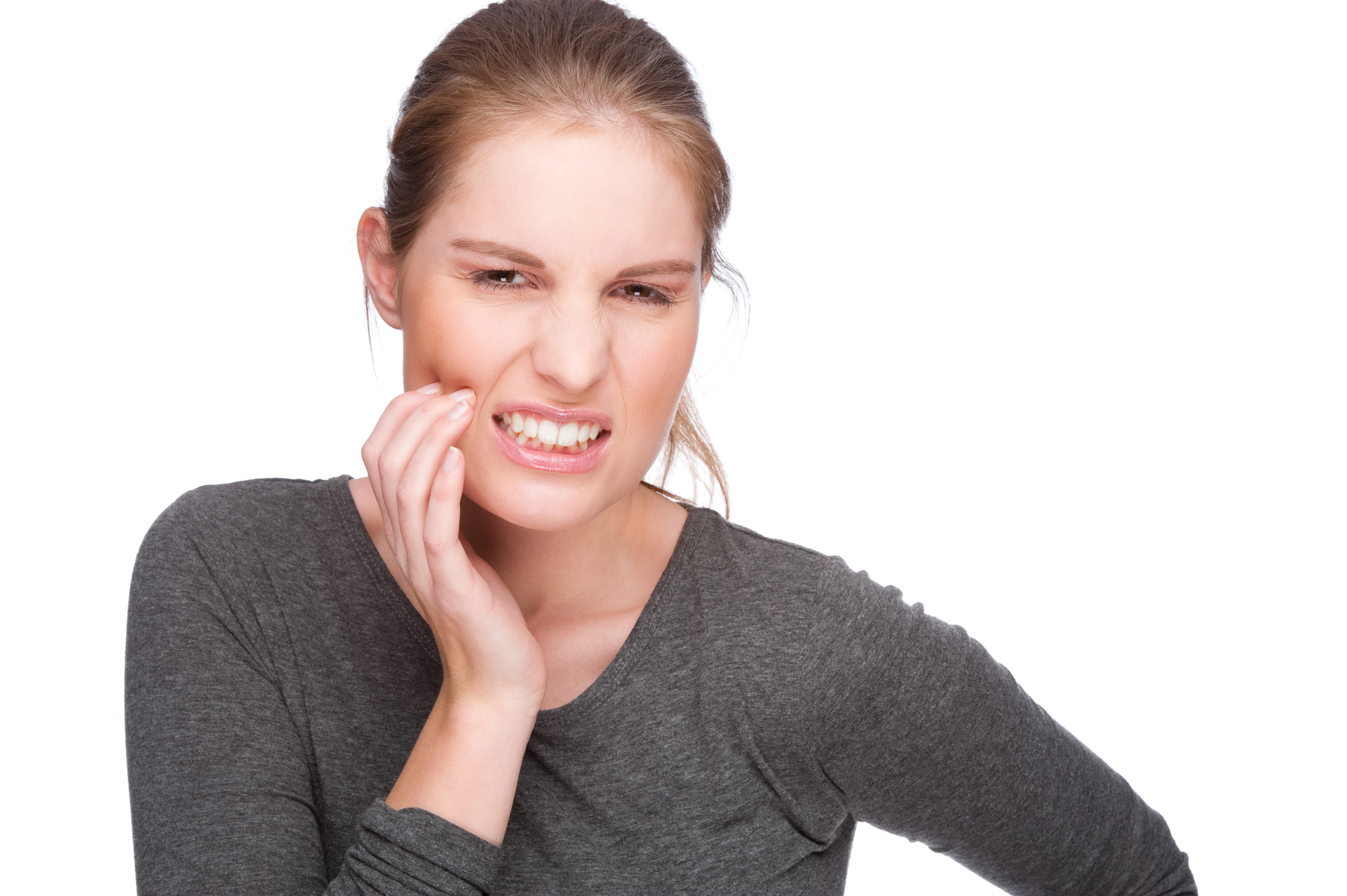 Dental Emergencies
If you suffering from a sudden onset of pain in the mouth (teeth or gums) or if you have a dental emergency that requires urgent treatment then please call the practice for an emergency appointment or consultation with one of our friendly dentists.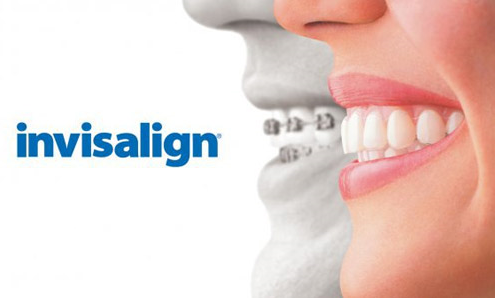 Invisalign offer teeth straightening with nearly invisible braces. Get a confident smile that can change everything with the Invisalign System treatment available today at the Family Dental Centre – just speak to one of the team.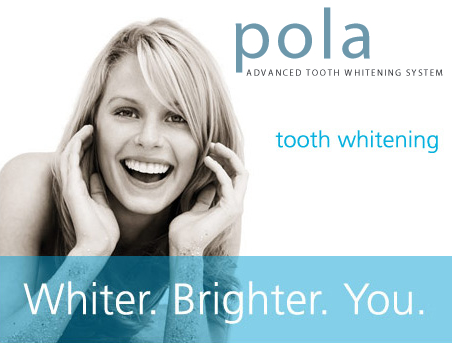 Discover your brighter, whiter smile! Whitening your teeth is quick and easy with Pola, an approved product by the Family Dental Centre.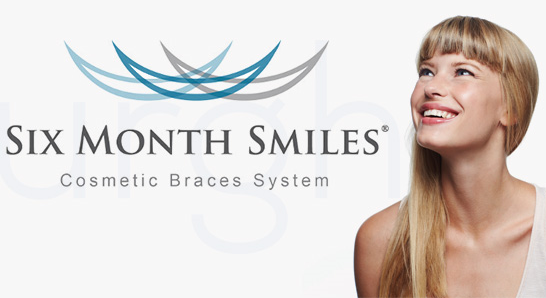 Are you one of the millions of adults in need of adult braces who are unhappy, self-conscious  or even embarrassed of your smile? Now, there is an effective, safe and affordable cosmetic braces solution that fits your lifestyle – called the Six Month Smiles.
BDA 'Good Practice' Award
We have been awarded the 'BDA Good Practice' accreditation
CQC Regulated
We are regulated by the Care Quality Commission
BDA Expert Aligned
We use BDA Expert to implement practice protocols
Best Practice Decontamination
We meet all 'Best Practice' guidelines on decontamination (HTM-01-05)
Approved Teaching Practice
We are a West Midlands Deanery approved Teaching Practice
NHS Choices/Google Reviews
We have excellent ratings on NHS Choices and Google Reviews websites
What our Patients are saying about us…
After years of pain and discomfort and fear of the dentist, the team at Family Dental Centre have changed my life. I am a changed person due to the fantastic aftercare of this practice. I am now pain free and have a great smile once again. Thank you thank you!!!
After being told that there was a possibility of losing my tooth, the team at Family Dental Centre saved my tooth. After many intense appointments it has been saved. From previously having a fear of the dentist I now am at ease, no longer nervous and comfortable to go on my own. Thank you very much. I highly recommend this dentist.